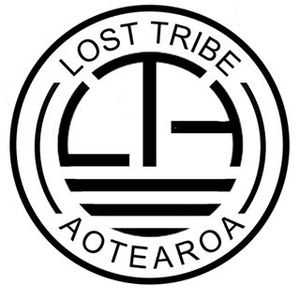 About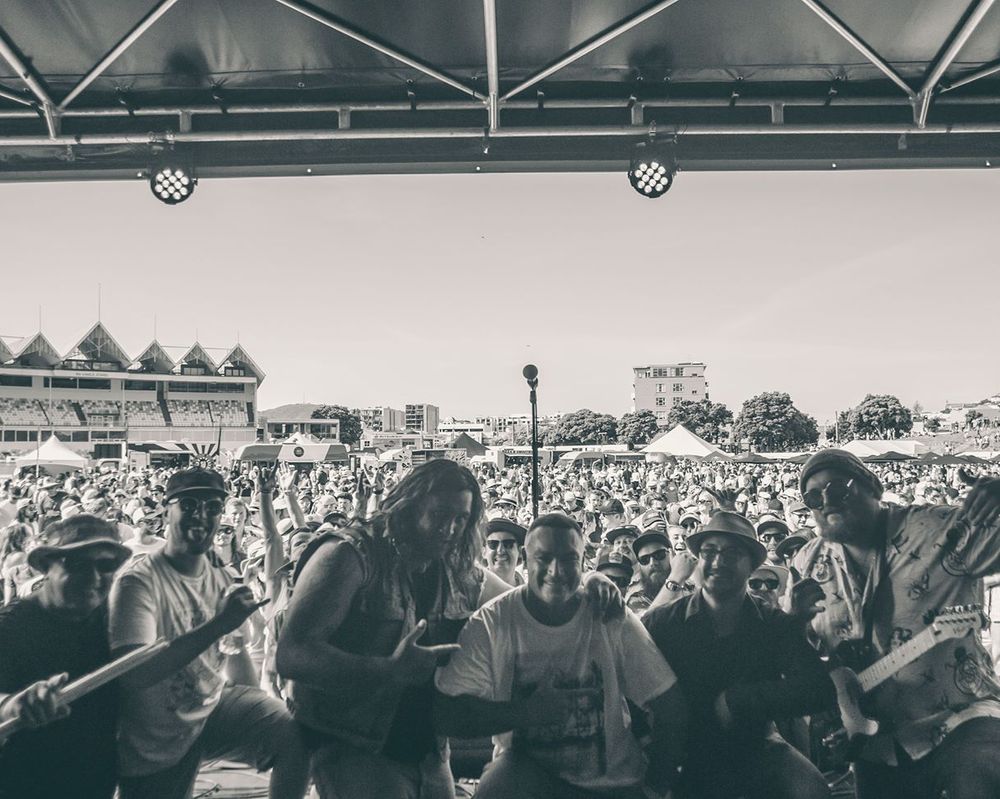 lost tribe aotearoa
artist bio
Roots Rockers Lost Tribe Aotearoa (LTA) were established in the surfing town of Raglan New Zealand in late 2017.  LTA are a family-based band who push conscious messages through their lyrics.  They are known for their high energy and hard hitting live shows and have played alongside many of Aotearoa's finest bands.  Their sound is an eclectic mix of roots, dub, rock, ska and blues with influences coming from many artists and genre.
LTA released their self-titled album in 2020 and their EP 'Stick Together' in 2018.  In 2019, LTA got the nod from the Vodafone New Zealand Music Awards (VNZMA's) and were nominated for best roots artist next to LAB and Troy Kingi.  The album has amassed around 1.5 million streams on Spotify and the EP over 1 million streams.   Youtube is the most streamed platform with 3.5million of both LTA's songs and music videos.  LTA have received 3 lots of NZ on Air funding for the creation of music videos.  The songs Wickedman and Irie were the songs with the most commercial success with mainstream radio plays on stations such as Hauraki and Mai Fm.
LTA are an 8-piece band with a predominantly Māori make-up and a splash of English and American.  You will most likely find at least one of the band surfing at Raglans local break at any given time.   In 2021, LTA became a big drawcard for the conscious festival circuit including Spirit Festival, Revive and Earthbeat festival and look to carry this on as well as attending the larger festival circuit around Aotearoa in 2022/23.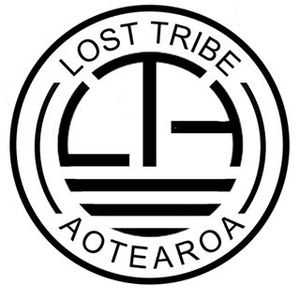 Articles and Reviews
"Lost Tribe Aotearoa have an interestingly broad musical palette within the genre, and although they inevitably slip into reggae's musical and lyrical reference points they mostly stand apart from the wearily familiar reggae out there." - Graham Reid
"Big heavy dub backline and tight brass section, classic ragga style perfectly suited to the sunny weather. Particularly excellent vocals from the three frontmen Tux, Ben and Jesse, all working well in harmonies and uniquely different in solos."
— EVA FALOON (Music Nation)
"You can tell these musos are a "family band"; they're homely, tight, fun and collaborate exceptionally well together. Their messages are praised and loved by many and their live presence is uplifting."
— GABY IVANOV-GIRALDO (Muzik.net)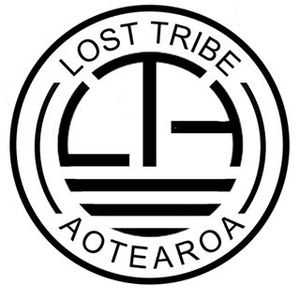 Acheivements
Nominated for best roots artist at 2019 Vodafone New Zealand Music Awards for EP 'Stick Together'
June 2018 won Mai FM's Big Break competition with debut single 'Irie' which reached a high of #7 in the NZ Charts
May 2019 released debut EP 'Stick Together'
Received New Zealand on Air funding for three video's 'Wicked Man', 'Badman' and 'Lost Generation'
May 2020 released debut self-titled album 'LTA'
Played support for both top international and local acts including: DubFX, House of Shem, Three Houses Down, Cornerstone Roots and Sons of Zion 
EP has passed 1m streams on Spotify
Album has passed 1.5m streams on Spotify
Over 3.5 million streams on Youtube
Played Soundsplash 2018, 2019, 2022 (Main stage in 2018)
December 2019 saw LTA's largest crowd of 7,000+ at Beers in the Basin (Wellington)